What makes an artist stand out from the rest of those in line for spotlight? For Lion Babe, it's a combination of ingredients. For one, singer Jillian Hervey's voice is as regal as her natural hair. And then there's the way producer Lucas "Astro Raw" Goodman's beats emulates soul's flair ("Nostalgia is apart of Lion Babe's DNA," Hervey proclaims) and swirls it with his own new wave flavor learned in the dorm rooms of their alma-mater, Northeastern University.

But it's been seven years since the duo released their first song, "Treat Me Like Fire"; an introduction that was so impressive that Interscope Records abruptly signed them, put them on tour with Disclosure, released two EPs, and their first studio album,
Begin, 
in 2016. "It was a learning experience and a lot of excitement, I don't forget it at all," Goodman recalls of their initial entry in the mainstream music industry with such an influential label. Still, by 2019, the pair came to realize that the conventional business route is not conducive to their freewheeling music.
 In fact, their
new album
Cosmic Wind
 demonstrates that they were missing a key ingredient to their best artist selves: independence. "It's honestly been super freeing, for us it was a necessity because at the time what we were doing, we weren't so much in that experience," Hervey concludes. Today, they can take pride in reclaimed control of any and all decisions related to their work. Goodman tells me the album is coming on March 29, accompanied by a relieved laugh, "It's crazy that we can say that and have a concrete date."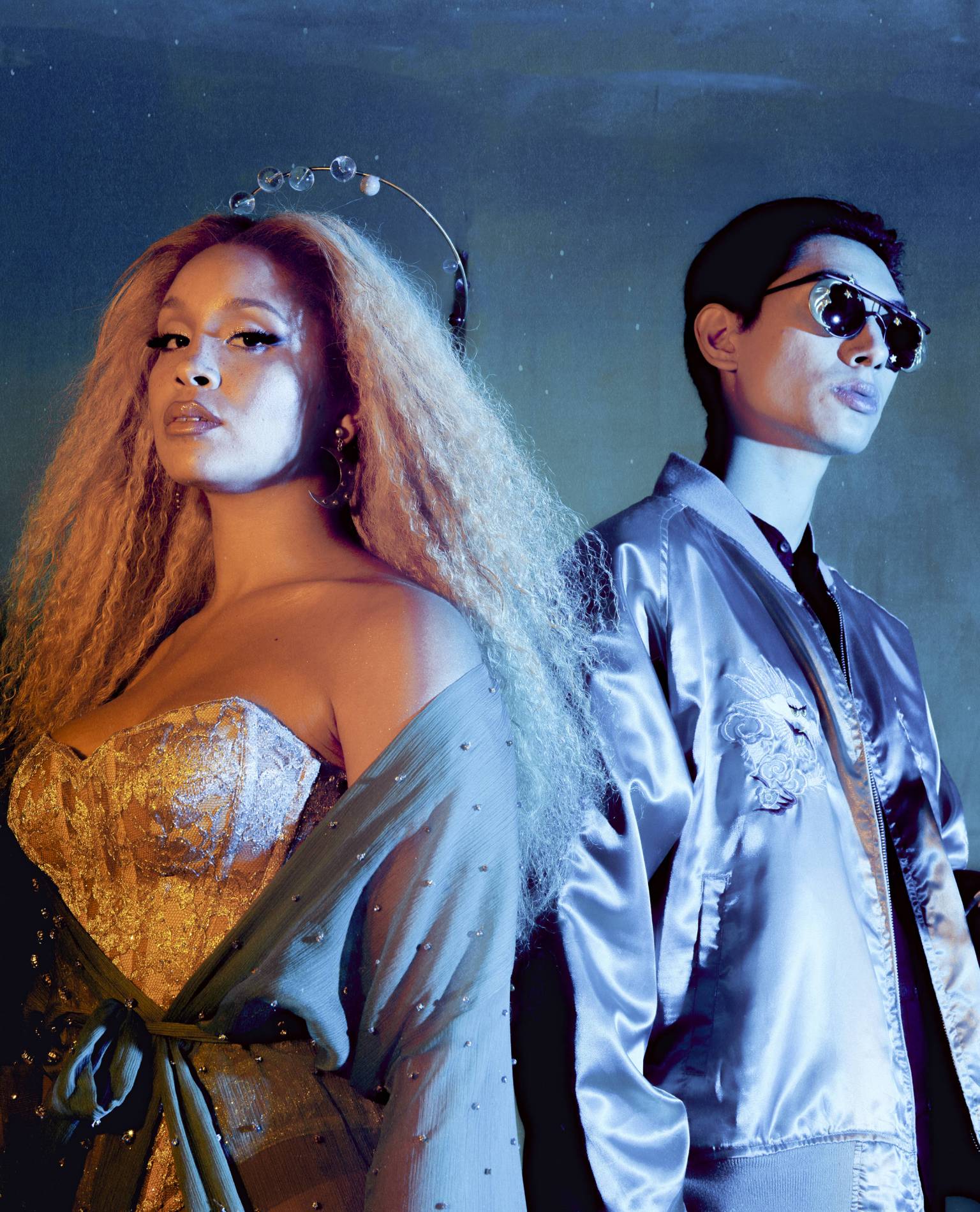 Beyond the release date, there is a drastic difference in their creative process now that the twosome is in charge. While Interscope's cosign comes with the luxury of famous studio recording session throughout the country, the pair chose to record
Cosmic Wind
 in their native
New York
in their own personal studio in Brooklyn. And though many artists thrive when big labels give them a schedule, Hervey and Goodman have come to accept that they're different. "The great thing about this project is we had time to write a bunch of music," Goodman chimes, pointing to the end of their three year hiatus.
After only a few moments into listening, 
Cosmic Wind
 begins to feel like the ideal title for Lion Babes' effortless moving melodies—just the way the mysteriously sparse introduction into Hervey's essential crooning makes the three-year hiatus surely justified. The lyrics, at the same time, are matter of fact—a call to their adoration for one another, and what the future holds: "The love we got, can't wait for this to take off."
Each line Hervey utters is drenched in the same sort of seductive confidence that first garnered acclaim, and Goodman follows her closely and lithely like a shadow. For example, the start of "Into Me" comes with a techno-laden disco beat before Hervey chimes in with wordless harmonies and the declaration that all she needs is her music: "I don't need no Molly, just a beat". Perhaps a nod to their fresh autonomy, the track "No Rules" comes flaring with drums and synth-play that breathes alongside a sing-songy contrarian spoken word: "I don't need to say sorry. What they saying ain't for me."
Her new album is upon us, but can the music industry's most fearless artist finally break through?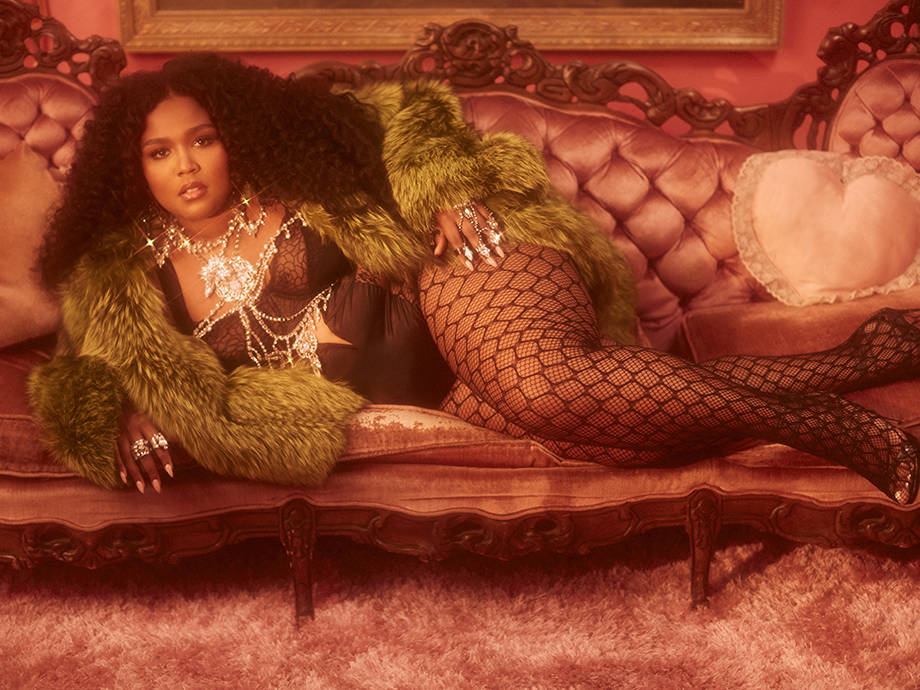 Talking to them, the synergy they display on the new compilation isn't surprising. The relaxed vibe between the platonic pair which includes them completing each other's thoughts, is what I would imagine their studio chemistry to be like –– which is a rarity for a co-ed duo in a world plagued with ongoing
#MeToo and Time's Up headlines
. "I'll probably have a track or or chords going, Jill might be freestyling or she may have a concept or a melody and we just jam for a bit and we take what we made and just edit it," Goodman explains. "We'll take anything in there that feels like it's a part or an idea. We [may] have some concepts but we also try not to think [about the music] too much and let it happen."
Now that the project is finally complete and on the cusp of release, they can focus on their live sets—a performance they hope will inspire euphoric dancing and uninhibited singing along the crowd. "Now that we have had time to put the album together, we have to work on the live experience and just like how we got better at making music we will take that energy to this space too," Goodman says.
Essentially, Lion Babe just wants to invite their fans the opportunity to escape. The simple line in their new song "The Wave" exemplifies this point: "Everyone's moving through the wave," but they hope the absence of political commentary isn't misconstrued. "I think obviously we are in a strong difficult political time and [that's when] historically art and culture they always flourish," Hervey says while Goodman responds, "We can't help [what] we take in and then naturally put it out… everything is a reflection is going on around you."