It was the dumpster fire that ignited social media. A love pentagon that left Bachelor Nation—and myself—shocked. The first week of Bachelor in Paradise is known to be a calm one while everyone gets to know one another. Except that for season six, many already knew each other—well, actually, many just knew Blake. Stagecoach is known for being an Instagrammable music festival in the Calif. desert, but now we see it as where The Blake Show began.

It's a question that has plagued Bachelor Nation this week: What the hell is going on with Blake and Caelynn?

Last night, we saw it all implode. First, Blake gets a date card, where he connects with Tayshia. The date is filled with smiles and kisses. Tayshia leaves the date with the impression that Blake could be the one, as he's captured her attention. Meanwhile, it isn't long into their date when, back on the beach, Caelynn opens up about having hooked up with Blake at Stagecoach. She goes into the situation deeper, pointing out that Blake called Caelynn a "mistake" after their hookup, then ghosted her. But that wasn't the end of the saga. Not only did Blake hook up with Caelynn, but he had hooked up with Kristina the night before …

Bachelor Nation's Diggy Moreland makes sense of Hannah's goodbye episode and analyzes her final guys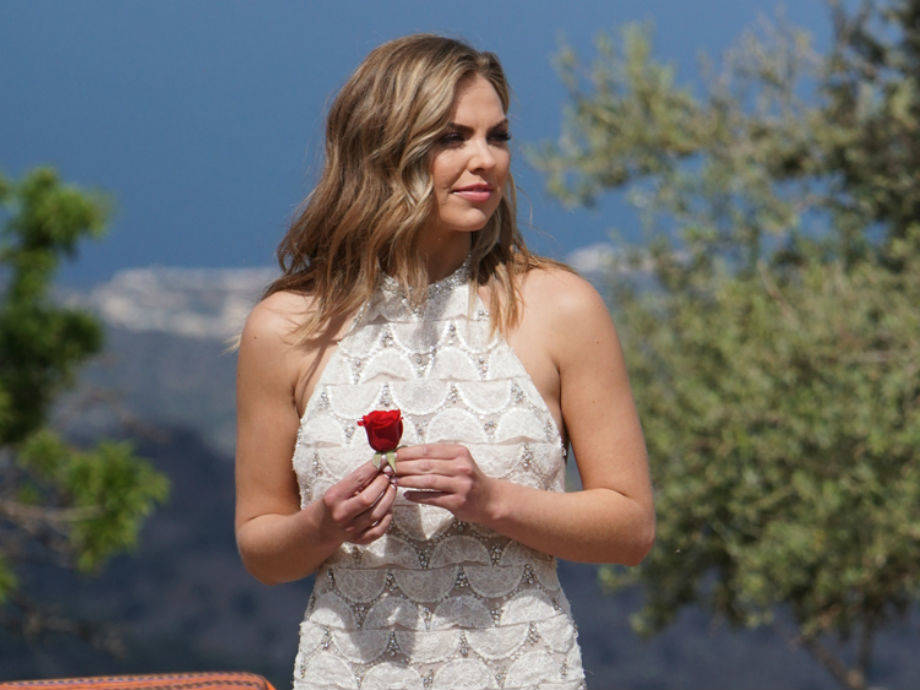 Now, this is all happening while Blake is on a date with Tayshia, with Caelynn feeling disrespected over Blake not even acknowledging that she's on the beach. A saddened Caelynn feels confused as to why Blake hasn't approached her yet. She feels like a "disgusting secret" because Blake wanted her to remain quiet about their situation. It becomes clear that these two are on separate pages, and this continues to play out to the point where I almost forget about how much I like Hannah G. and Dylan's relationship thus far. 

This situation has led to quite a reaction from the general public: Viewers are angry that Blake slept with different women on back-to-back nights. Upset that Blake appears to be misusing his freedom. Angry that Blake isn't acknowledging the potential hurt and pain it could cause both women to learn that they slept with the same man within 24 hours of each other. Plus, there have been reactions regarding Caelynn lying about what really happened; Kristina seeming selfish and going after Blake for revenge; and the list goes on …

How Blake handled the Stagecoach aftermath is where the mess begins.

While those are all valid, I think it's important to dive in to see why these emotions have surfaced for fans. Different scenarios—such as sex, one-night stands or friends-with-benefits—can be perceived differently because they all have different meanings and values to all of us. Let's look at each person in the love triangle here to understand their own perspectives.

Kristina:

She feels disrespected because she and Blake share an intimate night at Stagecoach, and then Blake turns around and sleeps with Cayelnn the night after. I can see why Kristina's hurt: Blake runs to another girl the very next day after her, and that can be hurtful enough for anyone. But her not finding out sooner rather than later didn't help the situation, either. Kristina had feelings for Blake, and if maybe Blake had been mindful of those emotions, he'd probably have handled the situation differently.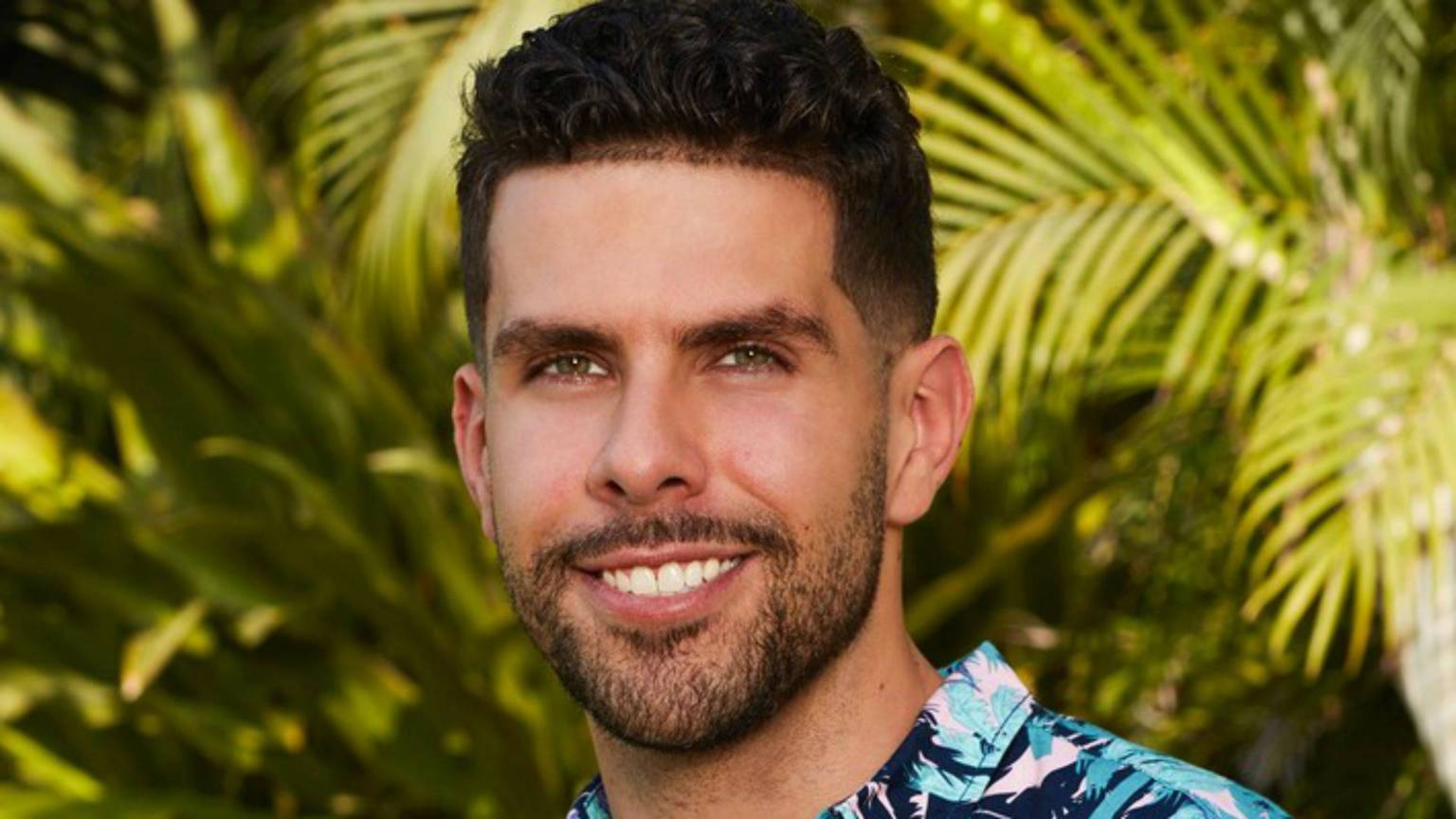 Caelynn:
She's hurt, and who knows if all she said is true, but her expressions show pain, and I believe it's a more sensitive topic to Caelynn because of her past. As fans know, Caelynn
shared her rape-survival story
on Colton's season earlier this year, providing the show with a raw and emotional moment. With Blake calling Caelynn a mistake, and Caelynn calling herself a "disgusting secret," I'm sure this hurt deeper for Caelynn. Intimacy isn't to be taken lightly with Caelynn, from what we've seen.
I think we see a hurt Caelynn because Blake doesn't seem to pay attention to her feelings, and fails to show self-awareness during this encounter. Looking at it from the male point of view, one-night stands or casual sex are often not taken seriously at times, which can be degrading to women, and this is where I feel Blake could've showed more compassion with Caelynn's feelings, especially knowing her past. It takes two to tango, but if Blake would have just communicated and understood those feelings more, I imagine we'd be in a different situation here.
Blake:
There's never a sure answer as to when is the "right" time to sleep with someone, or who you should sleep with. It's easy for humans to become sexually physical with one another, and Blake is no different from that. Blake had a fun night with Kristina, and then fun with Caelynn the following night—a weekend that, in Blake's eyes, seemed OK because the women were OK with it at the time. Blake wasn't in a relationship; some might say he's a player, but do any of us ever recall hooking up with two people in a weekend? If so, it's not a bad thing because those are the times you explore and have fun. Blake was doing that, and we can't attack him for that. Kristina and Caelynn wanted to hang out with him, and he felt everything taking place was OK.
However, how he handled the aftermath is where the mess begins. Should he have told Kristina and Caelynn right away? Maybe. Should he have just said no to Caelynn the next night? Possibly. I think Blake didn't want to hurt Caelynn nor Kristina, which is why he didn't want to tell them until right before Paradise, and why he didn't want Caelynn to say anything. But that was the wrong move. Who knows the range of emotions that ran through Blake after that weekend in Stagecoach. I'm sure there was panic, and I'm sure there was regret. Blake has probably never been in that situation before now. You can look at Blake as a player, which may be accurate. But we all make mistakes, and in my view, this doesn't make Blake less of a man nor ruin his reputation, but rather helps Blake evolve into a man who can communicate and understand women's emotions better.
To sum up, we can all learn from each person in this situation down in Paradise. Although it's the first week on the beach, the scene is hotter than ever, and we've only just begun.
---
Christopher Randone competed for Becca Kufrin's love on The Bachelorette season 14. He ended up finding love with Krystal Nielson last summer on Bachelor in Paradise season 5.